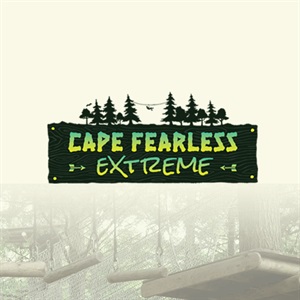 Just a few things to remember prior to your treetop adventure: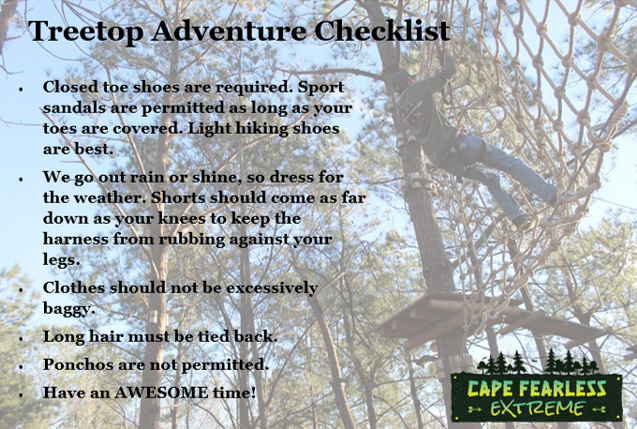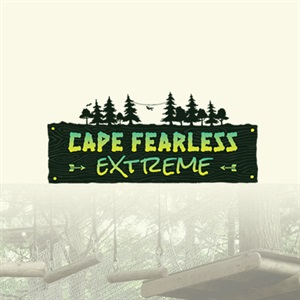 RIEGELWOOD, NC (USA) – December 5, 2018 – Cape Fearless Extreme, an aerial adventure park located in Riegelwood, NC has set its reopening date for Saturday, December 15, 2018. The adventure park has been closed since September due to sustained damage from Hurricane Florence.

"We are excited for Cape Fearless Extreme to be back up and running once again," says Ronald...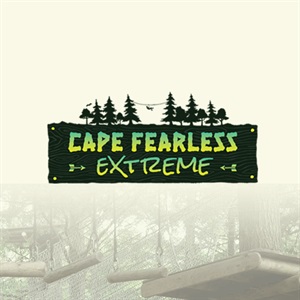 RIEGELWOOD, NC (USA) – June 8, 2018 – Cape Fearless Extreme, a new aerial adventure park, has set its Grand Opening and Ribbon Cutting date for Saturday, June 16, 2018. This family-friendly adventure is set on 25 acres of forest and includes four Adult Courses and one Kids Course.
"We are very pleased with the positive reaction from our park guests and the local community...