Climb. Zip. Swing. Battle.
Welcome to Cape Fearless Extreme, situated on 25 acres of forest, just 20 miles west of Wilmington, North Carolina.
Looking for an adventure at new heights? Experience an unforgettable aerial adventure, swinging on ropes, zipping through the trees, climbing cargo nets, crossing wobbly bridges, and much more.
Want to keep your feet on the ground but still get the adrenaline pumping? Get ready for an action-packed paintball battle experience.
Are you ready?
Reservations required

Be Bold. Be Adventurous. Be Fearless.
Great time with friends! Friendly and encouraging staff make you feel at home from the minute you arrive.
Guest on TripAdvisor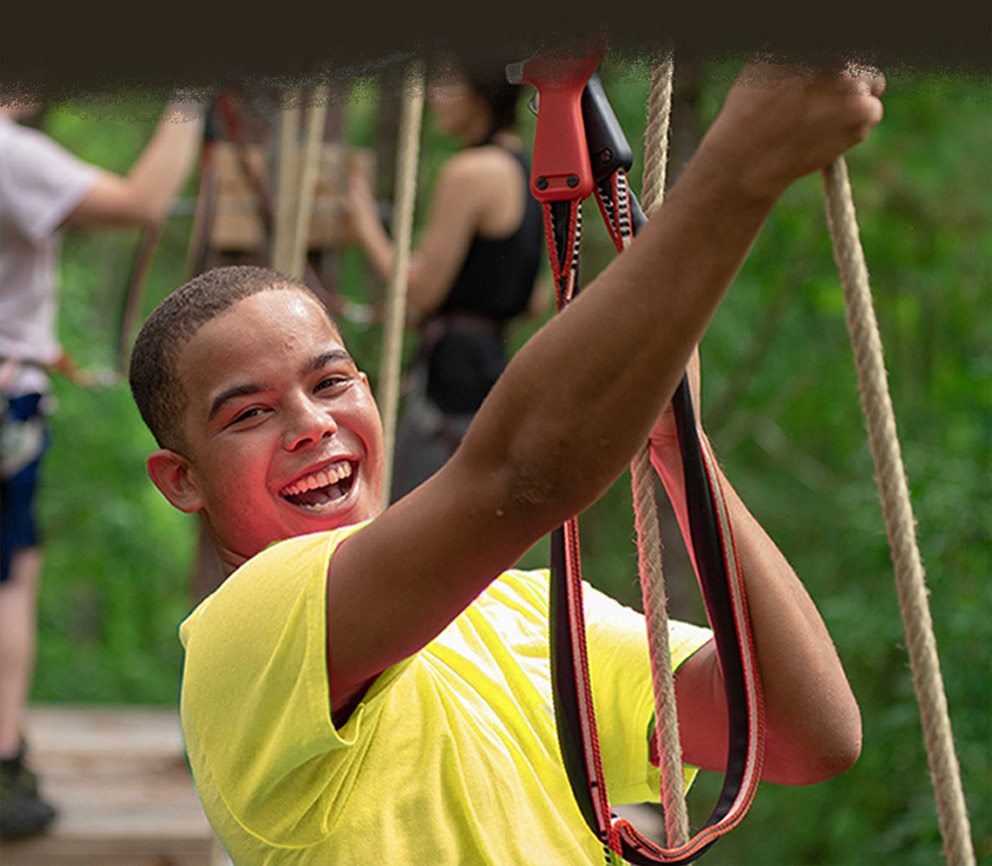 Great for Groups
Celebrating a special occasion? Looking for a team building activity? Or just want an excuse to get a group of friends together for a fun day out?
We've got you covered!
Our Location
1571 Neils Eddy Road, Riegelwood, NC 28456